Colonia Verde Chronicle
The Colonia Verde Homeowners Association publishes a monthly newsletter for residents called the Chronicle. Topics include board meeting minutes, updates from HOA groups including the Community Club, HOA announcements and a calendar of monthly events.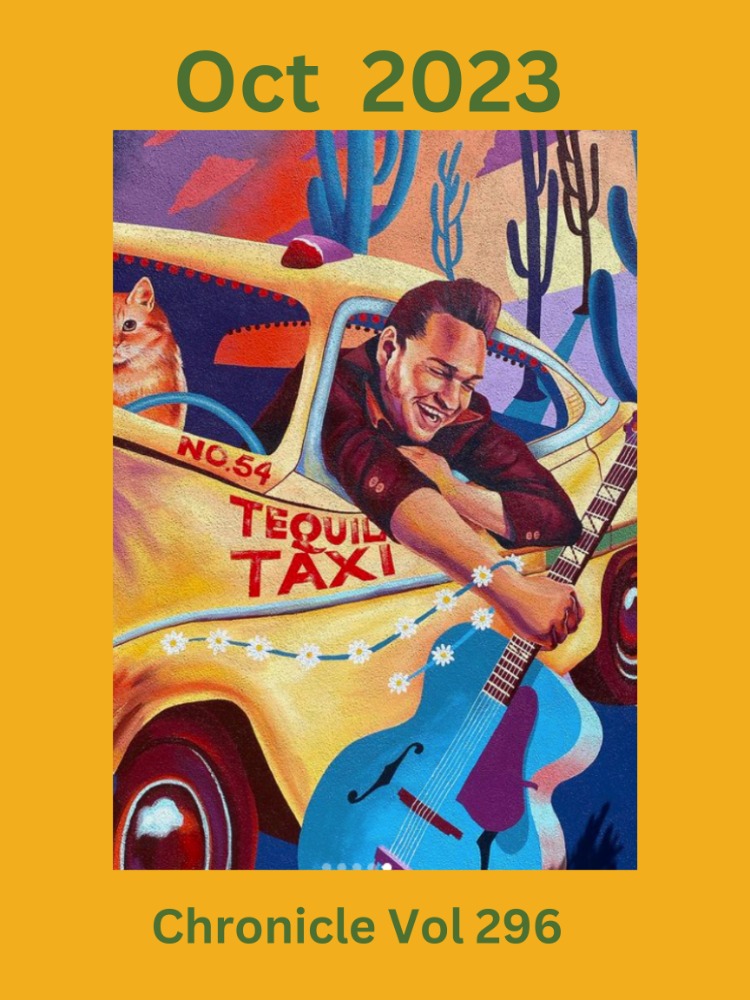 Read the latest Chronicle





Access back issues of the Chronicle on the web
September 2023
August 2023
July 2023
June 2023
May 2023
April 2023
March 2023
February 2023
January 2023
December 2022
November 2022
October 2022
September 2022
August 2022
July 2022
June 2022
May 2022
April 2022
March 2022
February 2022
January 2022


Access print versions (pdfs) of the Chronicle
Chronicle Print Issue


Send us an email at

[email protected]

with any feedback you'd like to share about the Chronicle.